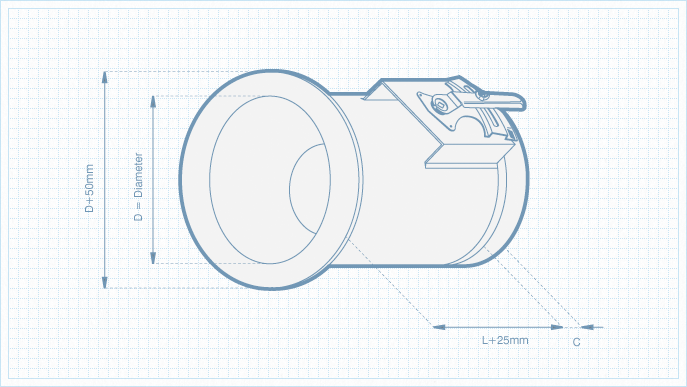 HVAC Manufacturing
AirTech is a fully independent company and manufactures all products to international standards. Our factories are well-equipped with a wide range of state-of-the-art machinery for the efficient and express production of HVAC ducts/components.
We have include the latest CNC machines for fabrication and processing making us as a leader in manufacturing capacity for the region and service a dedicated customer base accustomed to quality and innovation in air distribution products and control technology. Our goal has always been to offer a diverse product line. We continue in support of this goal today with an extensive product selection and a special focus on clean room, industrial and architectural marketplaces.
Delivering quality product quickly can only be achieved with ongoing investment in new technologies, the best equipment and the staff skillbase to operate it.
We take pride in delivering exactly that with superb facilities capable of carrying out all types of sheet metal work; our state of the art manufacturing plant includes;
Coil line specialist sheet metal cutter
Computer controlled CNC plasma cutting equipment
Presses using speciality dyes
Rollers for varied sheet gauges
Electronically controlled spot welding
Punchers for metal-to-metal joining
Welding for different types of products
Riveting system
Sand blast for subsequent sheet painting
CAD-CAM software systems
We consider our team specialists in their field, focused entirely on ventilation ductwork manufacture ongoing training ensures they keep up with the very best aspects of technology for estimating, quantity surveying, quality improvement and time saving at all times.
Whatever your sheet metal ductwork needs; for ventilation, air conditioning or any other purpose contact the experts for quality you can be sure of at competitive prices.