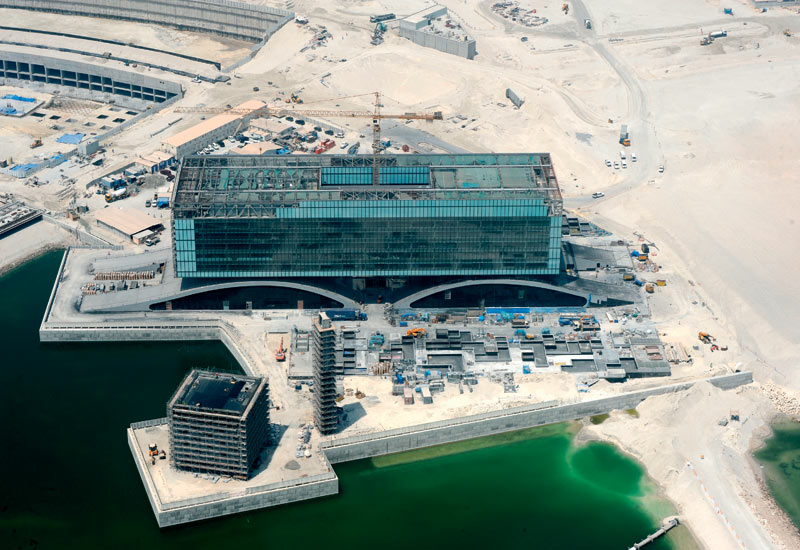 About us
In the year 2000 AirTech WLL was established to fill a noted void in the Bahraini construction infrastructure sector. Engaged in the line of HVAC duct manufacturing and installation and with over 10 years experience of the biggest and most demanding projects including the Bahrain World Trade Center, King Hamad General Hospital and Arcaptia Banks Head Quarters in Bahrain, you can be confident that we will manage your project with skill and care.
Combining expert HVAC design with the highest installation standards, our commercial and industrial heating and cooling systems deliver on performance, efficiency and reliability.
Through consistent quality and reliability AirTech has become a leading local specialist in HVAC duct manufacturing and installation on the island. In keeping with modern international manufacturing standards, AirTech utilizes fully automated, state-of-the-art production facilities for manufacturing ducts and other components. The facilities have been upgraded to a recently occupied 7000SqM factory in the Bahrain Industrial Investment Park, which replaces our current 1100SqM facilities.
This new factory marks the beginning of a mass expansion of AirTech's services, products, and production capacity.  It is located in the industrial belt of Bahrain, very close to both the sea port, and the airport.