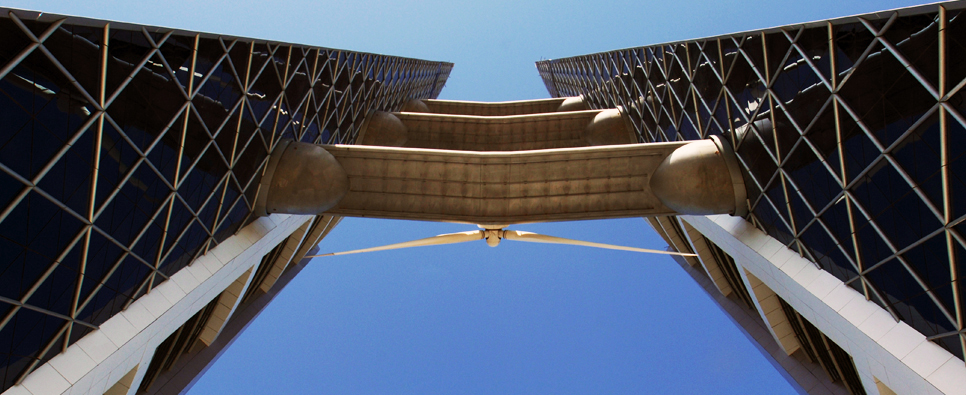 Onsite Services
AirTech have a dedicated directly employed on-site team enabling us to offer a nationwide service. Using experienced engineers specialising in this field we ensure that each installation optimises the system in the way they were designed maximising efficiency and minimising the risk of costly mistakes.
If on-site services are not required our consultant and operational engineers can offer expert project management of your installation. This service can be tailored to suit the project and your needs and is available worldwide.
AirTech manufactures GSS duct works from drawings and/or site measurements. Our team of dedicated site engineers associated by work supervisors and foremen ensures the technical quality of the work and sound master planning/follow-up. The duct erectors are trained to achieve the targeted installation in any work environment and under narrow deadlines and time constraints. AirTech adheres to the highest standards of duct erection /cladding works.
The Project Engineer divides the areas of operations for the supervisors and the supervisors engage the duct men for the erection of supports. At each level the supervisors ensure the workers follow the quality erection procedures. They are also randomly counter-checked by the Project Engineer. This eliminates almost all the hazards of bad workmanship as well as ensures fastest erection of ducts.
The ducts delivered to site shall be received by the store in charge at site. The ducts will be inspected again upon arrival. The inspected duct then will be forwarded to different areas of the building as per the demands of the supervisors and the labels fixed on the ducts indicating where they go. AirTech employs a labeling system that specifies the project area, and unit number to more easily manage finished duct works.
The duct insulators are then engaged to fix the thermal insulation/fire coating on the ducting as per the project specifications. The insulation works are inspected again by the supervisors for quality assurance.
The insulated ducts are then handed to duct men for erection and connection to units. The duct-erection will be closely monitored by the supervisors to ensure quality and installation progress.
All these activities will be counter-checked by the Project Engineer and co-ordination issues with other contractors will be sorted out to progress the work quickly.
Once the erection is completed, the Project Engineer will submit the erected ducts for inspection and approval.